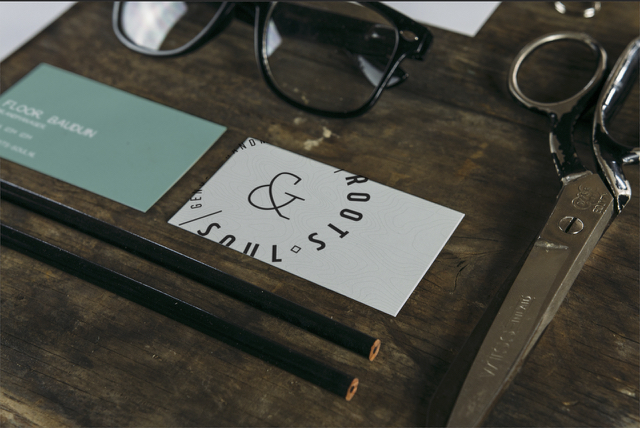 Founders
Roots & Soul founders Bart and Flora started chasing their dreams in 2013 when they decided to quit their jobs and move to Central America. There they combined their passion for yoga, surfing and beach life, while living in the jungle and running an ecolodge.
On their travels they were amazed by the quality and beauty of the handmade craftwork of the local people they encountered. Believing in small-scale production, honoring the talent of handwork and craftsmanship, and aspiring to design sustainable products that are fit for the beach lifestyle, led them to start Roots & Soul in 2014.
Working only with small workshops and directly with craftspeople, they drive from one skilled worker to the next, making the products of Roots & Soul come to life. Adding new workshops on their travels they try to support local economies while designing and producing with respect for nature. Their own Roots are in Amsterdam and they love the combination of city life and design, while chasing the sun and surf in their free time. Bart and Flora dream of creating a label that stands for handmade, original and beautiful products, and speaks to the kind of people who share their attitudes and aspirations.
About
Roots & Soul is an Amsterdam based lifestyle label. We love combining city and beach life and chasing the sun.
We get inspired by our travels, nature, surfing, lust for life, meeting people and connecting with them.
We believe in combining Western design with the skills and talent of the local craftsmen we encounter around the world; in co-creation, in responsible business and in respecting nature. We have a focus on high quality products and small-scale production.
We make genuine handmade goods, created from carefully selected materials, piece by piece. We have a passion for craftsmanship and we stay away from industrial production. Working together with talented craftsmen, we try to design products that are beautiful, well-made and unique.
Contact details
Roots & Soul
NL93 RABO 0301782938
Kvk 62607804
Amsterdam
The Netherlands
E-mail: info@rootsandsoul.co
Phone: +31 6 20035487
Phone: +31 6 19192193